Looking to get away this year but not sure where to go? Why not stay closer to home and explore all that Great Britain has to offer? From stunning coastlines and rolling countryside to lively cities and traditional seaside towns, there's something for everyone. And with so many different places to visit, you're sure to find somewhere new and exciting. To help you plan your trip, we've put together a guide to some of the best domestic tourism destinations in Great Britain. So whether you're looking for a city break or a rural retreat, read on for our top picks.
Factors influencing domestic tourism in the UK
Economic factors: Rising disposable incomes, increased consumer confidence, and low inflation rates have contributed to UK domestic tourism growth.
Social factors: Changes in social trends such as an increase in single-person households and the growth of the grey market (over-50s) have created new opportunities for domestic tourism providers.
Demographic factors: An ageing population and a growing number of young people with higher levels of disposable income are both fuelling demand for domestic tourism.
Technology: The growth of online booking and mobile technology has made planning and booking domestic holidays easier.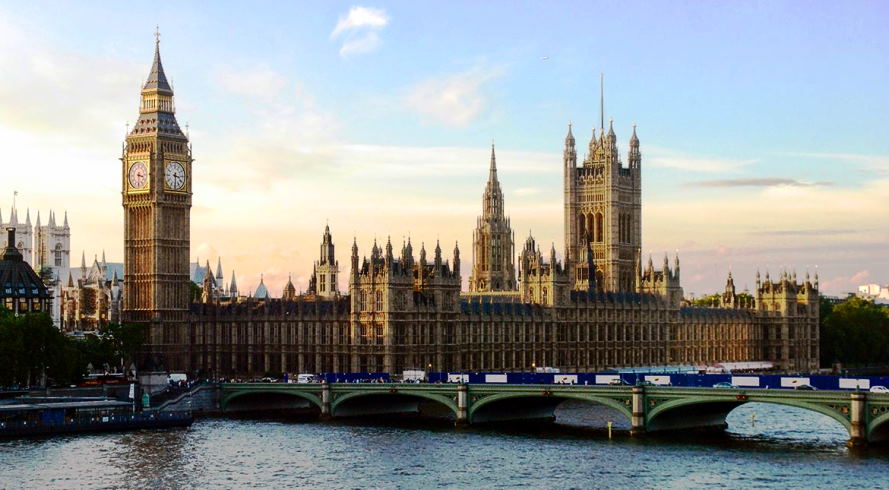 Political factors: The stabilization of the political situation in the UK following years of uncertainty surrounding Brexit has helped to boost domestic tourism.
Marketing: The UK's tourist boards and destination marketing organizations have successfully promoted the country as a great place to visit domestically and internationally.
Natural factors: The UK's varied landscape and climate make it a perfect destination for all domestic holidaymakers, from beach-goers to hill-walkers.
Stunning hidden gems in Great Britain you need to visit
The United Kingdom is a renowned tourist destination, and there are plenty of things to see and do within its borders. However, with so much to offer, knowing where to start when planning a trip can be difficult. This is especially true if you're only interested in visiting locations within the UK.
You might want to consider domestic tourism in Great Britain for many reasons. Maybe you're looking for an alternative to the traditional beach holiday or you want to explore some of the country's historical sites. Whatever your reason, there's plenty to see and do throughout the UK.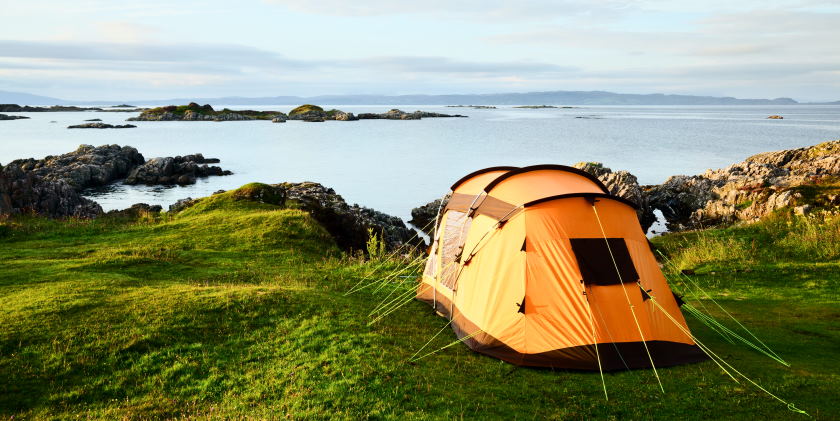 If you're unsure where to start your domestic tour of Great Britain, consider some of the following destinations:
London: As the capital city, London is unsurprisingly one of the most popular tourist destinations in the UK. There's so much to see and do in this vibrant metropolis, from exploring its world-famous museums to taking a ride on the London Eye.
Edinburgh: Scotland's capital city is steeped in history and culture. Visit Edinburgh Castle, stroll down the Royal Mile, or explore some of the city's many museums and art galleries.
Bath: This beautiful city is home to some of the best-preserved Roman ruins in Britain and several other historical sites. Bath is also a great place to relax and rejuvenate, thanks to its abundance of spas and thermal baths.
The Lake District: This stunning region of England is the perfect place to enjoy some outdoor activities, such as hiking, cycling, and canoeing. Or, if you prefer, you can take in the breathtaking scenery.
These are just a few wonderful places you can visit when embarking on a domestic tour of Great Britain. You're sure to have an enjoyable and memorable experience wherever you decide to go.